News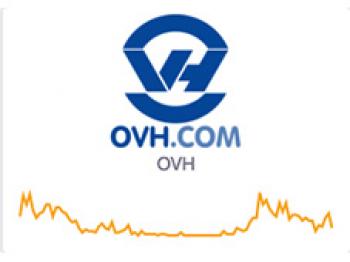 OVH TECHNICAL PROBLEM
14 Oct 2021
On Wednesday 13 October, our access provider OVH suffered a technical breakdown from 9 am to 1 pm.
The emails you sent us during this period may not have all reached their recipients..
To be on the safe side, please send us back any quotation requests or orders you may have sent us on that day.
We are really sorry for this incident beyond our control.
Are you a retailer?
Open a free account and take full advantage of this site's functionality: configurator, technical notices, documents to download, and more…
Configurator
Login to simply configure your equipment in a few clicks!